1. Where can I report my problem?
If you have problem for bug, in app purchase, account. Can you sent problem to us through the channel : https://support.sohagame.vn/
2. I want to know the details of the game's features
If you don't know about a feature of the game, you can research this feature at ingame : icon menu at main home -> Select help button.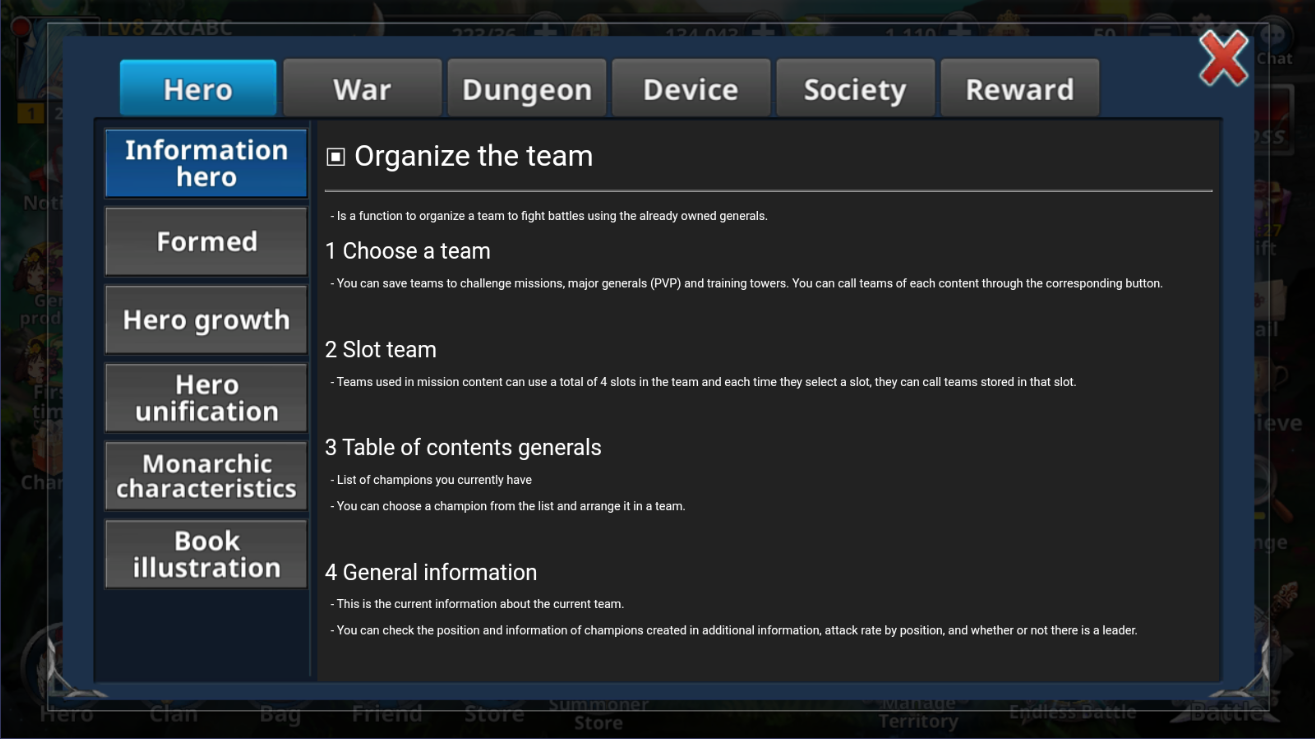 3. Where can i charger ?
In App Purchase : Ingame at main home -> click Daily icon -> Select Gem Tap and click Purchase button.
And you can payment via web : https://nap.sohagame.vn/awaken3Q
4. Where can i use Coupon(Giftcode) ?
You can use coupon(Giftcode) via : https://nap.sohagame.vn/awaken3Q
5. When Underworld Boss Open ?
Every Saturday from 22:00 to Sunday 22:00 (GMT + 7)
6. Why can't I evolve hero ?
May be your hero still at in the team, please check all team and remove this hero.
Team : Mission team 1, 2, 3, 4; Match; Tower Of Agony; Defense Squad in Manage Territory
7. Why can't I receive Gem product Event?
If you want reward product event, you must receive 410 paid gems by in app purchase
8. I don't see bonus Gems of Preminum Growth Package I
When you buy Preminum Growth Package I -> Go to main home -> Check icon Gift -> you will see bonus gems at each level reached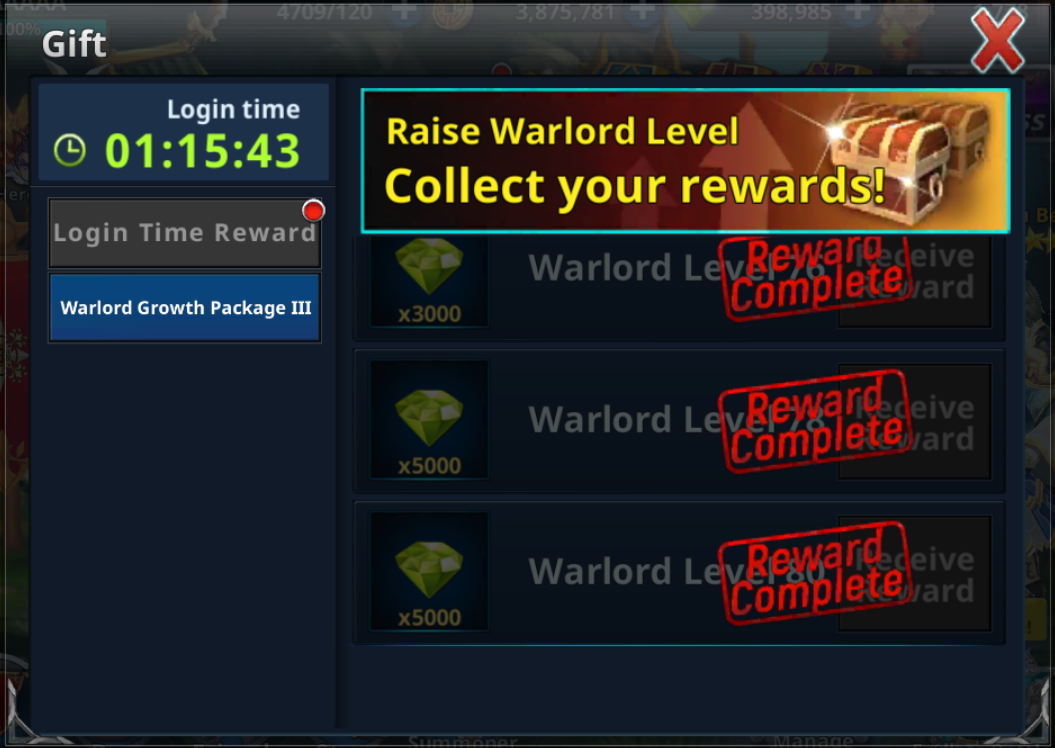 9. How can i logout my account ?
At main home -> you click icon settings -> choose tab Link Account -> click logout. You will logout your account.
10. How can i change language ?
Step 1 : You click icon settings(Cài đặt)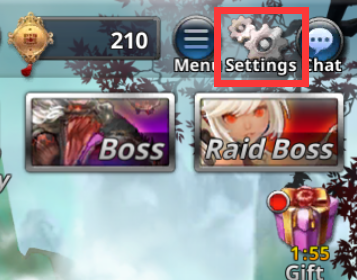 Step 2 : Choose Game tap -> Language Select(Đổi ngôn ngữ) -> Select English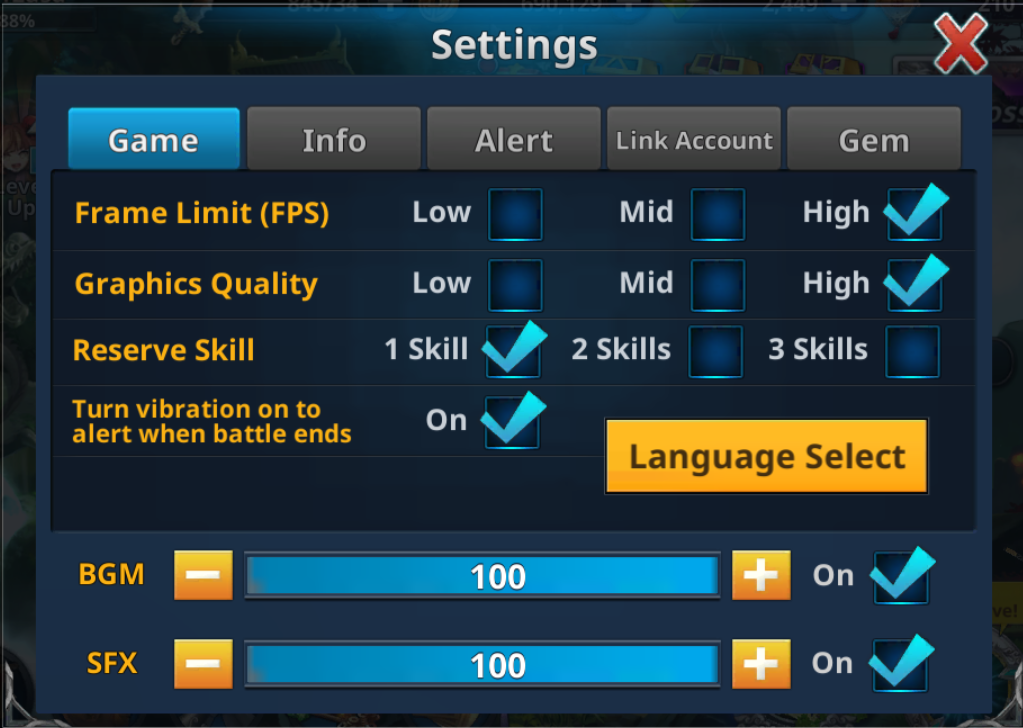 11. I Charged First Time but i Can't See Zhuge Liang
Maybe You have not exchanged Zhuge Liang.
You go to main home -> click icon Bag -> select Shard tap -> Exchange Zhuge Liang